Hello everybody,
First, I would like to tell a little bit about me. I am a foreigner student who has been in Finland for 4 years. Like many others, I chose Finland because of the free education and nice people. After the graduation, while many of my friends went back to their homeland or moved to other countries, I decided to stay in Finland to work though it's very difficult as I can speak only a little Finnish. I want to do something for Finland, not just come and go. I have done many different kinds of jobs, some of them I found on this forum!
Recently, my friend and I decided to pursue of dream of being entrepreneurs. As I mentioned, we don't speak Finnish very well so everything has become a mess. That's why I'm here asking for your help.
My business idea is to design t-shirts for adults and sell them online (we don't have enough capital to open a store). Our t-shirts features Internet memes (such as rage comics, Pedobear, Nyan cat, etc.) as well as mature jokes and quotes. Our products are for funny, non-serious, rebellious, hipster people. If you know such websites like 9GAG, 4chan, Reddit, etc., you would realize that our products are inspired by them. For example, here are some designs: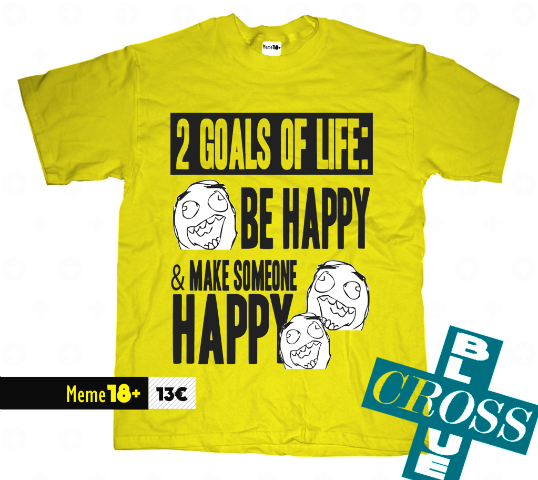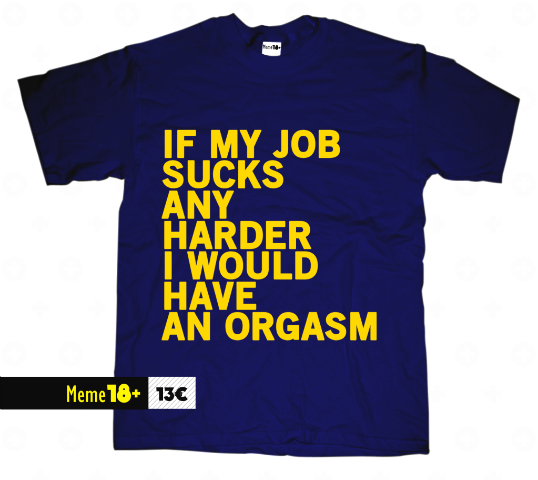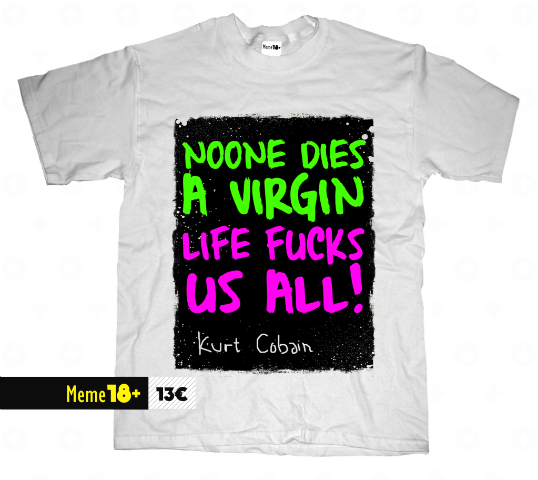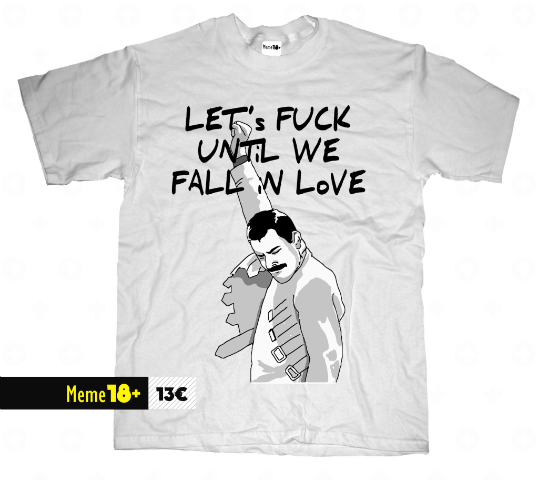 Everything went quite well at first. We made the t-shirts in second countries (China and Vietnam) and imported them here. We listed them on Huuto.net (f.ex.
http://www.huuto.net/kohteet/meme-18-un ... 557?ref=gl
) and received a few orders. Our friends supported us by buying some and they said that the t-shirts are very outstanding and the price is acceptable.
However, after 2 weeks, we realized that we didn't gain enough reputation and the amount of order sharply fell. We tried to open a Facebook page (
http://facebook.com/meme18plus
), a blog, etc. but Finnish language became our fatal limitation. How can we marketing when we cannot communicate with our customers? Luckily, our target customers are young people like students, so (we hope) they can speak and understand English. But the question is:
HOW CAN WE REACH TO THEM?
We dropped this big question into several small ones:
- Is there any website the same as 9GAG, 4chan in Finland so that we can advertise on them?
- What should be the most effective channels to marketing our products? We can't use schools, universities because our t-shirts are quite *naughty*
- If you have visited our Huuto listing, could you please tell us is it attractive enough? Is there something we should change?
We really need your ideas and comments, whoever you are. I know it's such a risk to start a business with so little capital, no experience, no knowledge about the language and customers, and especially in this kind of economy. But I know not only me, but there's a lot of people want to do something, change the situation, make our dreams come true...
Please help!